Mother And Child(R) Yellow Gold Triplet Pendant
Call Toll Free:
888.944.4575
Reference this item by
Web ID: 2681
from Kirchner comes this beautifull 14 karat yellow gold Triplet Mother And Child(R) pendant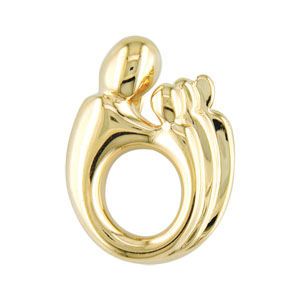 x
Thank You!
Your Price request was successfully submitted, and one of our sales associates will be with you shortly. You should also recieve a confirmation email.
Continue Shopping