Trade In Your Old Jewelry
Trade it in, make it over, or sell it for cash!

Trade in your old and outdated jewelry you no longer want for something new or cash! All you have to do is send a picture and description of your item to us to be evaluated for value by filling out the form below. Afterwards we will contact you promptly with a trade in or cash value. If you would rather call and speak to a professional jeweler about your trade in you can do so by calling our toll free number 888.944.4575
We accept trade-ins for most diamond jewelry. We reserve the right to refuse or exclude any item from trade-ins.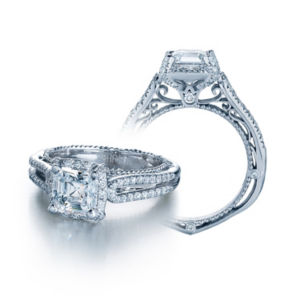 Reference This Item By Web Id: 6456